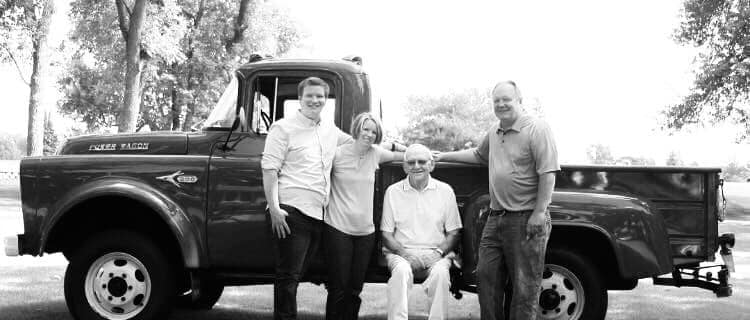 The History of Dan Welle Chevrolet Chrysler Dodge Jeep Ram
It was in the 1930's when Dan Welle was first exposed to the car business. Back then a Plymouth car cost between $700 and $800. Not many cars were displayed outside and all the paperwork was done by hand. Almost 70 years later the cost of a car can be between $25,000 and $30,000 depending on the model, there are lots of display vehicles and technology has found its place in the industry. "Today technology has become a huge par of the automobile industry and because of this we upgrade the software in cars via satellite and the internet," said Bruce Welle, Owner. These are some of the changes that have happened not only in the automobile industry but have adapted into the dealership which has been family owned for over 50 years.
Where it all Began
The roots of Dan Welle Chevrolet Chrysler Dodge Jeep Ram began in Albany, MN when Dan Welle was a young boy. Dan's father, Leo Welle, started the Albany Oil Company back in 1935. A year after Leo opened the business he decided to buy stock in the Chrysler and Plymouth franchises and started Welle, Inc. Dan began working for his dad when his older brothers Syl and Erv were drafted into World War II. He would go to the shop and help out by fixing tires and pumping gas. Welle, Inc. didn't stock many vehicles back then because "they went too fast," said Dan. "One day we got a shipment of four cars in and before they were even off the transport we had four guys lining up to buy them." Dan sold his first car when he was 19 years old. "I was by myself at the shop and a guy from the cities came in and bought a green, two-door, 1951 Chrysler Saratoga" he said. Since Dan was alone he called home to tell his family and after he got off the phone his father and older brother, Erv, showed up to make sure he had sold the car right.
Moving On
After working at Welle, Inc. for 10 years Dan and his wife, Arlene, decided they would like a dealership of their own. "We looked at dealerships around Minnesota, Wisconsin, and Iowa to buy," said Dan. Their search came to an end when they received a tip from Ralph Braun, an old neighbor who had recently moved to Sauk Centre. Arlene had told him before he left Albany to "keep an eye out" for any dealerships around his area and he did just that. After visiting the town and the dealership Dan and Arlene made their decision and it involved moving 19 miles west of Albany. In 1963 Dan and Arlene purchased the Otto Brothers Dodge dealership from Bill Otto and changed its name to Dan Welle Motors, Inc. This building was located in downtown Sauk Centre where the Thread Shed III and NAPA Auto Parts stores are currently housed. The dealership stocked 15 vehicles, consisting of mostly cars. "There were no car lots, so all of our vehicles were displayed inside the building," explained Dan. Not many vehicles were stocked in the late 1960's because vehicles were mainly sold on order and could be delivered within a month. Back then only five people worked at the dealership. Dan said, "We had two guys repairing cars, one guy taking care of the parts and cleaning cars, one bookkeeper, and myself selling cars." Dan expanded the dealership by adding the Chrysler franchise in 1968 and the Plymouth franchise in 1981.
A Family Business
Dan's son Bruce also had a similar beginning in the car business. Bruce's youth was spent washing cars and watching his dad work. In 1974 Bruce attended the North Dakota State College of Science in Wahpeton, ND for Parts Management. After completing his training Bruce returned home to work as the "Parts Man" for his father. A few years later he began selling cars. In 1989 Dan purchased the General Motors franchise and began the construction of a new dealership by the freeway, which is the dealership's present day location. The credit for the building goes to Dan as he designed the dealership himself. After it was completed in 1989 the GM and Chrysler franchises in the Welle name were merged and moved to the new location south of town. Dan Welle Chevrolet Buick Chrysler Dodge Jeep Ram was started under the combined ownership of Dan and Arlene Welle, Dan's son Bruce and his wife Mickey, and Dan's son-in-law Lowell Jenc and his wife Joan.
Hours
Monday

8:00 am - 6:00 pm

Tuesday

8:00 am - 6:00 pm

Wednesday

8:00 am - 6:00 pm

Thursday

8:00 am - 6:00 pm

Friday

8:00 am - 5:00 pm

Saturday

9:00 am - 3:00 pm

Sunday

Closed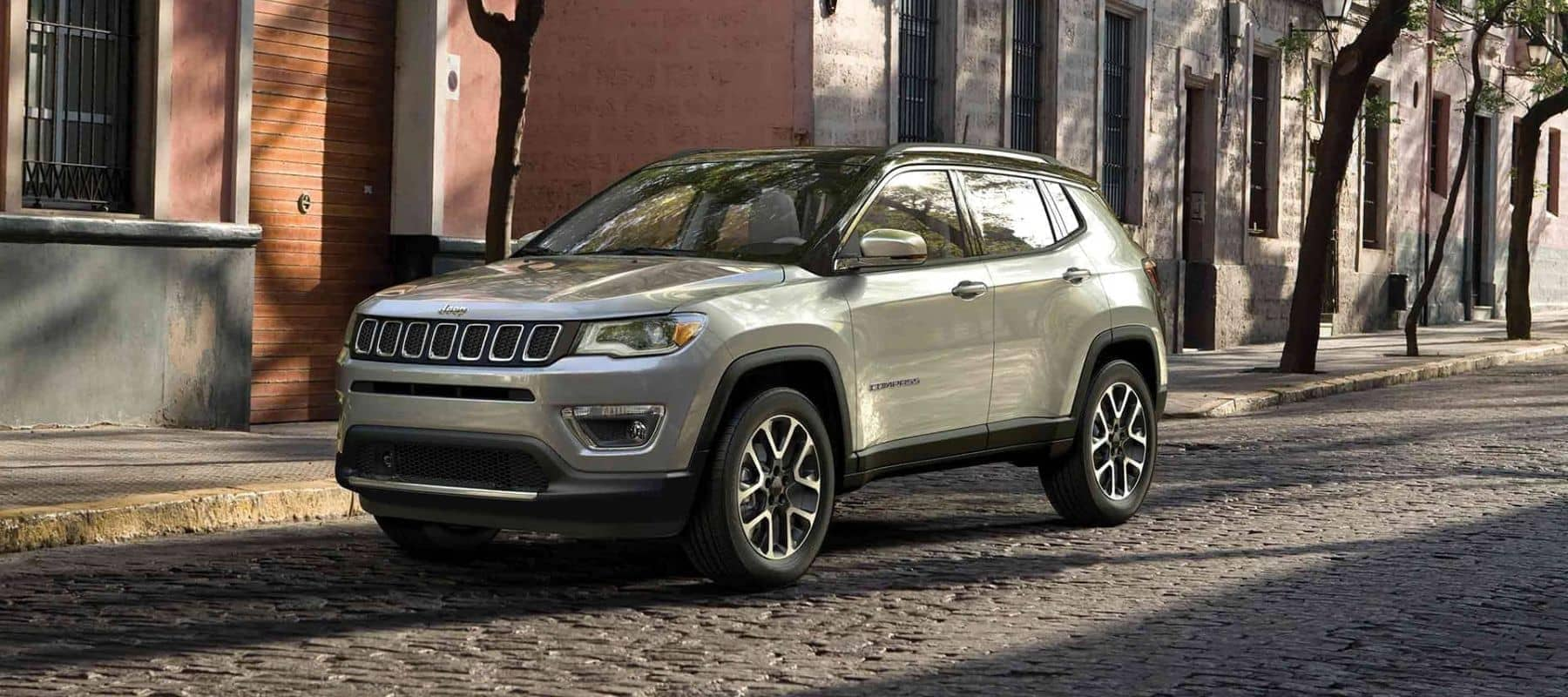 The Dealership Today
Today Bruce and Mickey own and operate the company. A fourth-generation recently joined the dealership, Bruce's oldest Daughter, Chris. She also had a similar beginning as her father did and has made a nice addition to the dealership.
There are many changes that have taken place over the years which include the number of employees and cars stocked. The dealership now employs 24 rather than five employees it had in the early years. Dan Welle Chevrolet Chrysler Dodge Jeep Ram now stocks over 150 new and used vehicles instead of 15 and there have been many changes in the way people purchase vehicles. "Back then people would order the car they wanted, but today more people buy cars off the lot or put in a request for a certain vehicle," explained Bruce. "When people request vehicles we locate them at another dealership and then trade with them." The automobile industry has changed not only through the models of vehicles but also through the technology it uses to communicate with its dealers and potential buyers. Dan Welle Chevrolet Chrysler Dodge Jeep Ram is a dealership that has learned to adapt through the changes and continues to serve its customers.